WINTER GARDENS
Are you looking for good solutions combined with high aesthetics? With us, it's possible!
Winter gardens are an excellent solution that combines high quality technologies with a timeless appearance. Unique combinations of customer ideas with our experience allow you to create unique spaces. Thanks to the winter gardens, you are able to keep the summer even during the coldest winter.  At GlasPRO, we make dreams come true and turn them into reality. In our offer you will find various solutions, but each of our projects is created from scratch to match your capabilities.
When designing winter gardens, it is extremely important that they fit into the architecture and style of your home. A well-made winter garden affects the well-being of the household, as well as the accumulation of heat at home. This allows you to pay lower electricity bills. The beginning of our cooperation is a detailed examination of your needs and expectations – we talk about the shape, location, construction as well as ventilation or the use of windows. Don't forget that the winter garden should also be functional. Our advisors will help you choose the best solution so that you can enjoy the comfort of use.
As part of our offer, we arrange, among others:
Terrace winter gardens

Terrace orangeries

Winter rooms

Winter gardens at home

Terrace buildings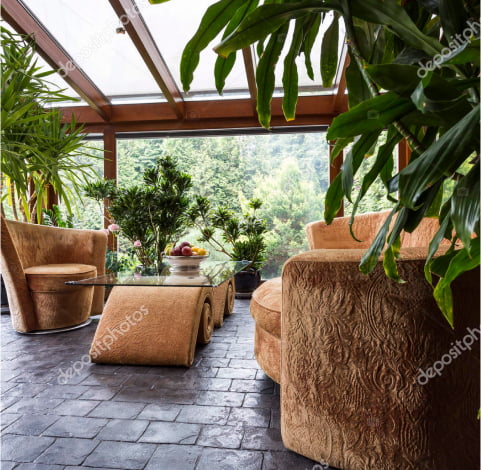 Passion and innovative solutions allow us to create extraordinary spaces that please.
your dream partner
We follow the standards and constantly improve ourselves.