One glass - many possibilities.
Whether you are a private client or a business customer, we will bring your vision to life with the highest quality and carefully selected materials.
Our mission
We are not afraid of our customers' ideas - we turn their visions into reality.
We accomplish our company's mission by providing our customers with solutions in the field of designing and manufacturing unconventional glass forms and structures. We combine the customer's needs and expectations with the possibilities offered by the technologies and materials available on the market. We strive to make our projects stand out in the market by durability, design and careful workmanship.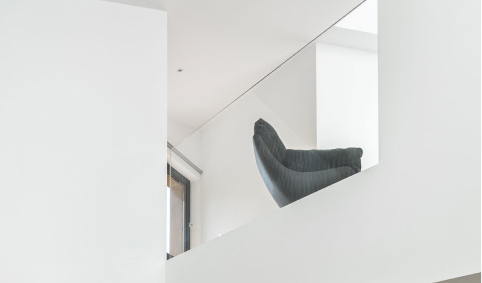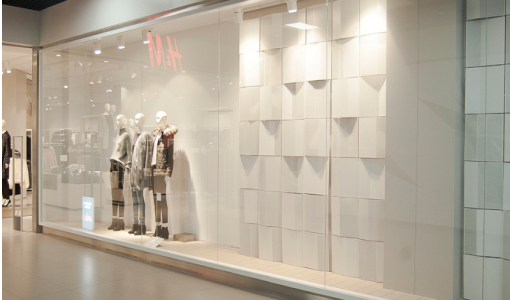 We work with both individual and business clients, creating projects dedicated to the interiors of flats
and houses as well as industrial facilities. Our openness to unusual and original projects allows us to meet even the most demanding customer expectations.
During the 10 years of our business, we have created a team of specialists and glass enthusiasts. This allows us to offer our customers a comprehensive service – starting from design, through selection of materials, processing of glass and other elements, up to the assembly of the finished structure. Direct involvement in the entire process of creating a product for a customer is a guarantee of the highest quality and maintenance of all production standards.
History
Reliable glass technology
We have been gaining experience in creating glass forms and constructions long before we officially started our business under the brand GlasPro. Our first projects were addressed to individual customers. Gradually, we broadened the scope of our services, which enabled us to undertake larger and more demanding orders.
Our main specialisation is the implementation of tempered and laminated glass, both for structural and decorative elements.
Being where we are today, we can boldly say that we stand out on the glass market (with what? care, quality, ideas, reliability, work model (from design to assembly) ). However, we remember how important it is to improve ourselves, therefore an integral part of our work are not only realizations for customers, but also the continuous polishing of our skills and updating of knowledge.
Your dream partner
We follow the standards and constantly improve ourselves